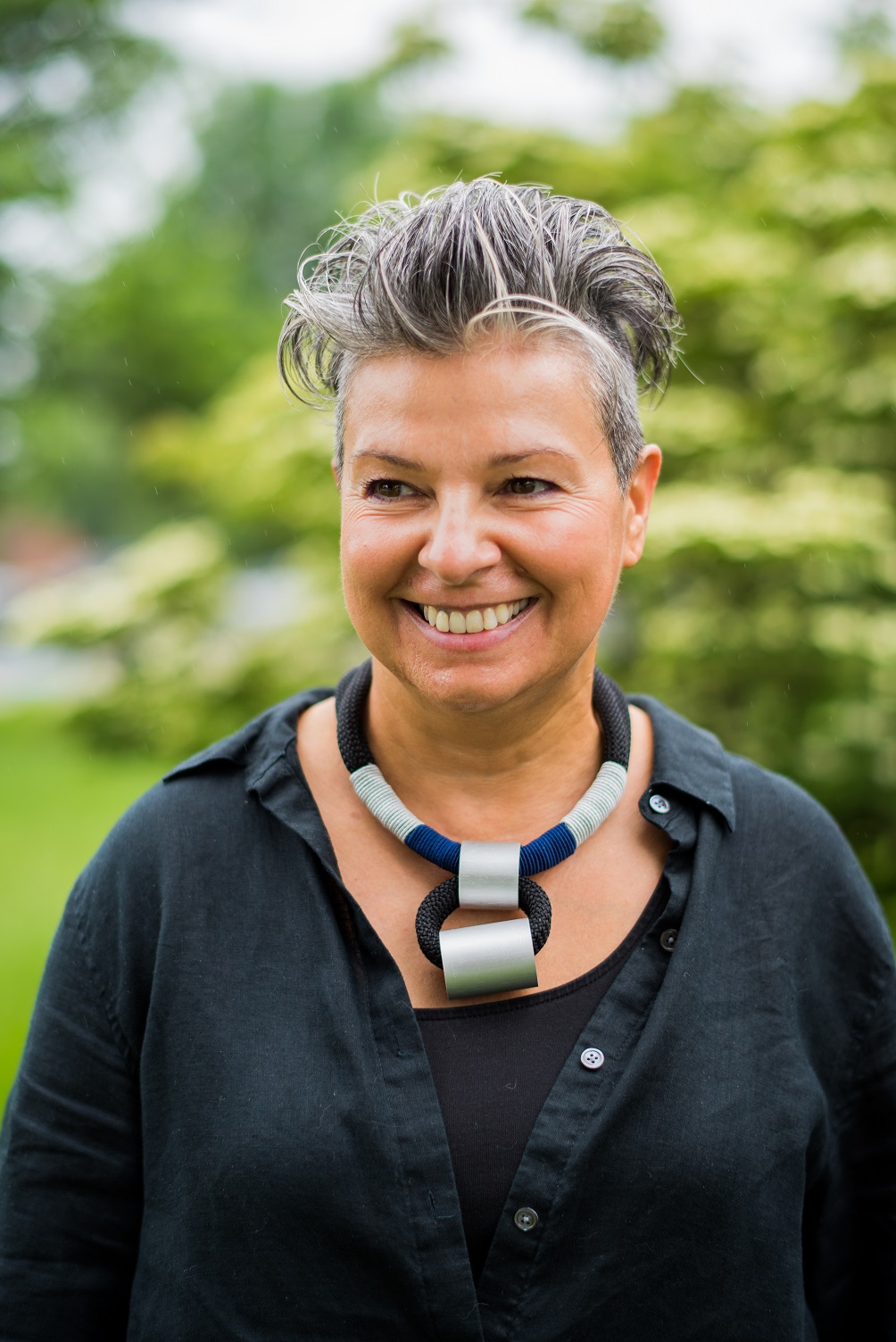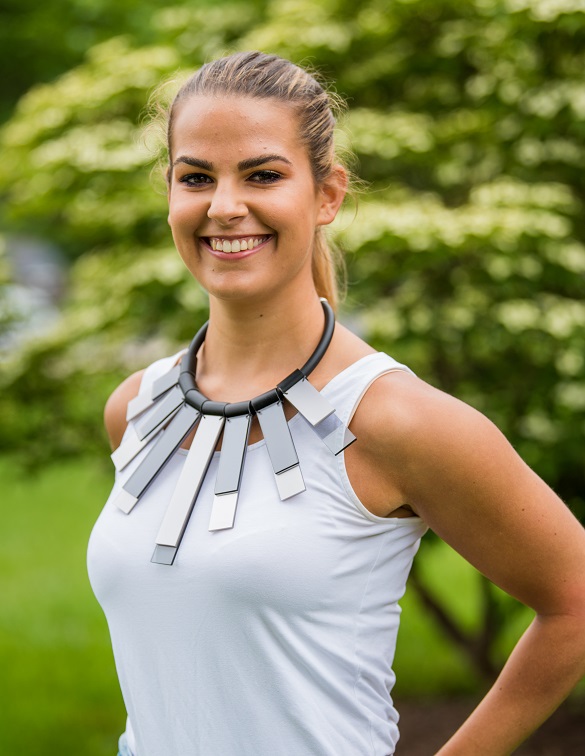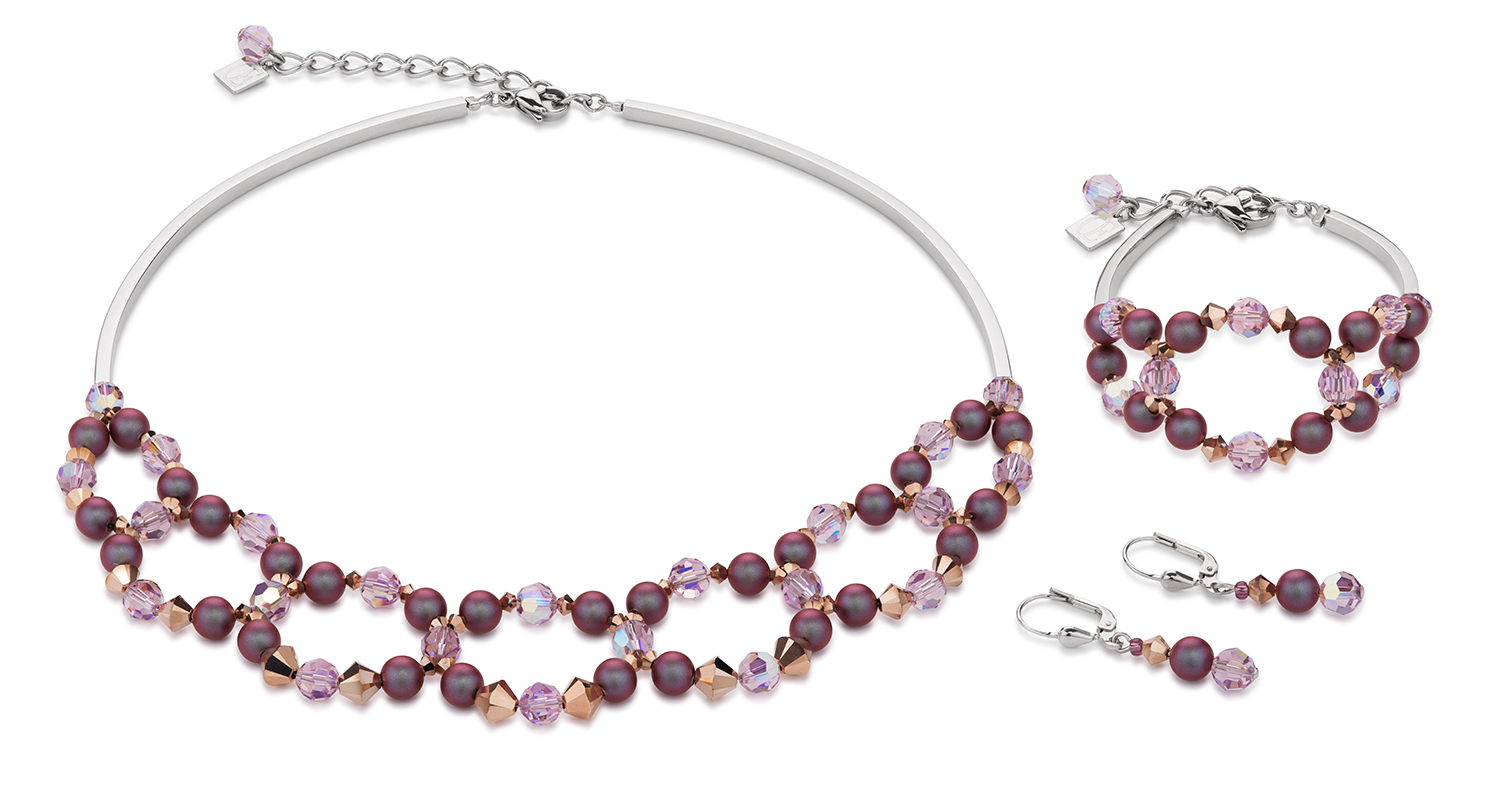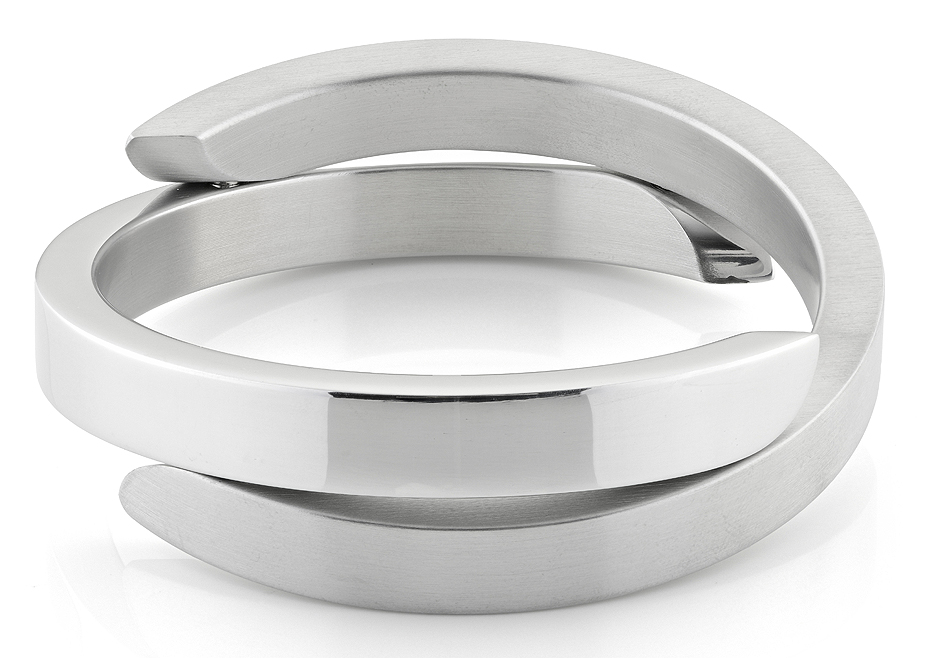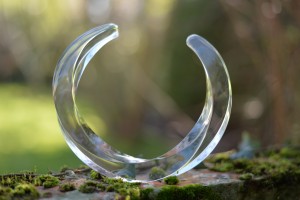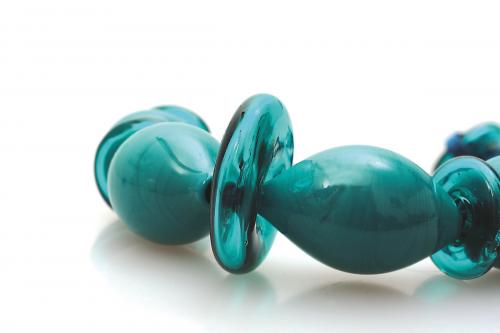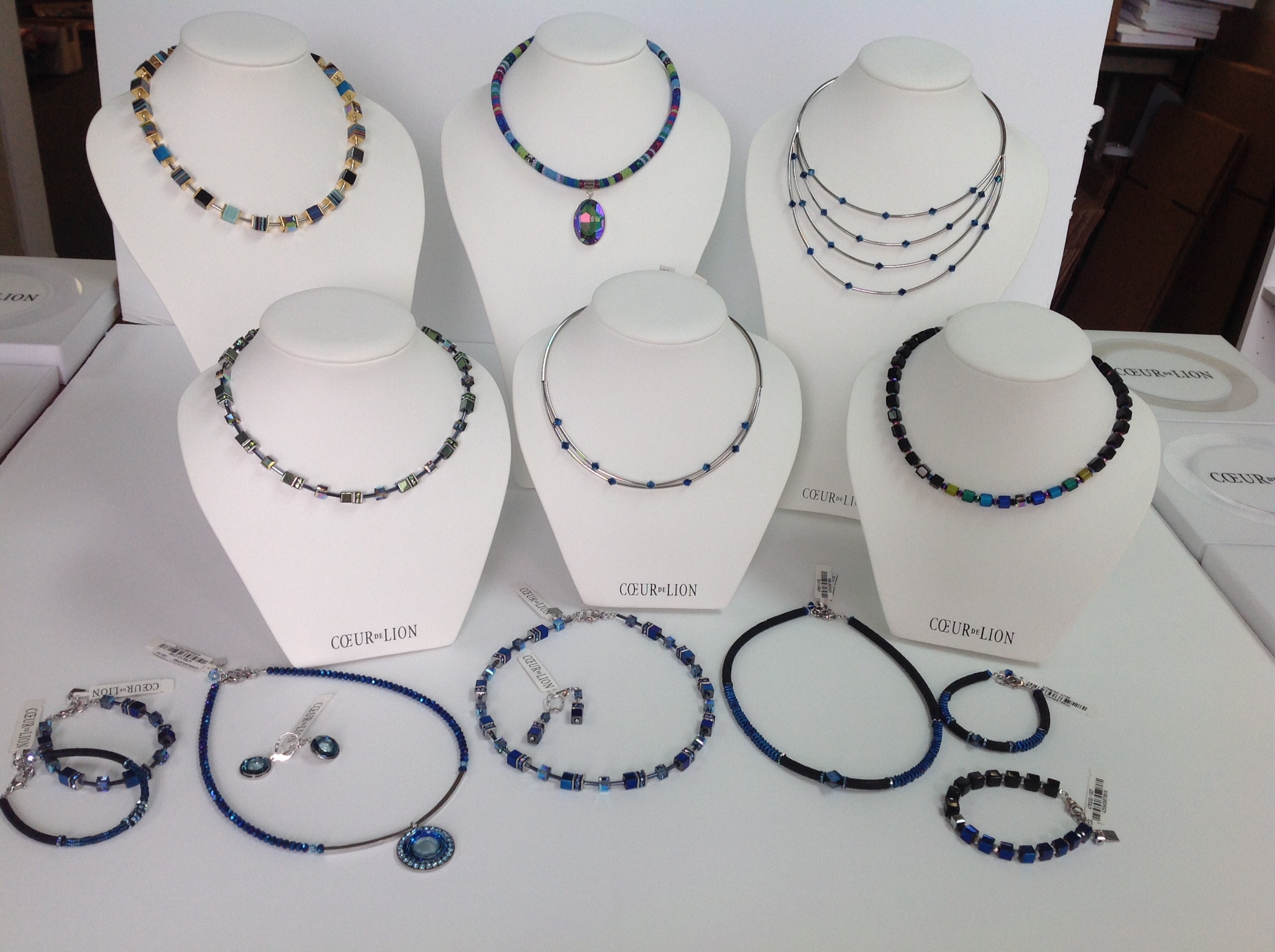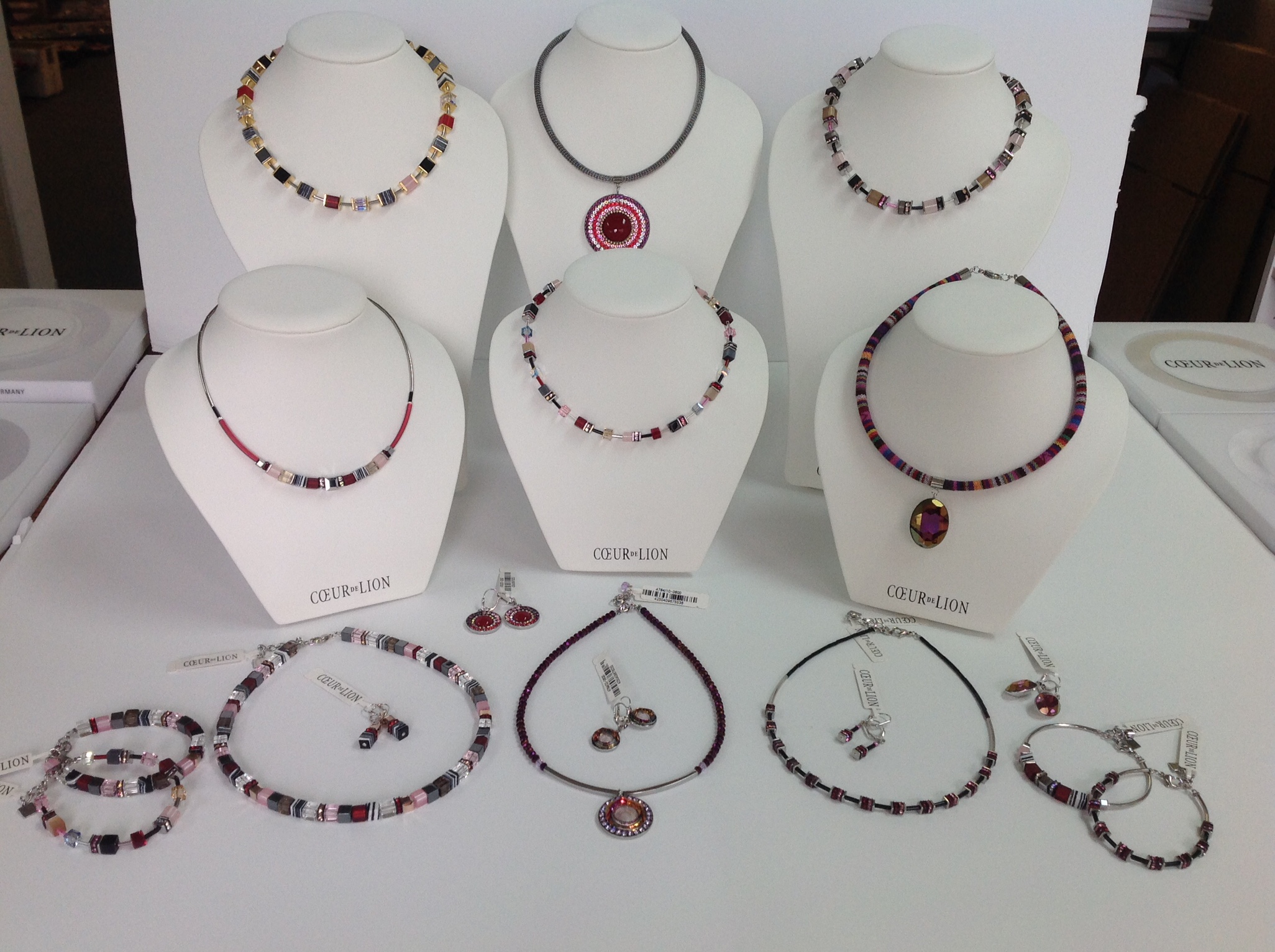 Christina Brampti's beautiful line of jewelry from Greece is now available in the USA! Talent is an amazing gift. It is one thing to make things, but something entirely different to stand out from the crowd. No matter what the trade is, a lot of people make a lot of things, but only a few are brilliant. They have a sense for balance, for harmony. Their creation makes sense in every way.
Christina Brampti is one of these talented people. And Nikaia is very excited to be the one introducing her work in a structured way in the USA.
Nikaia was introduced to the line by Cissy Andreu, owner of the dreamlike boutique Cissybelle in Guaynabo Puerto Rico. We have been working together for many years and she is the one who encouraged me to add this look to our portfolio.
The line is very large, using a vast variety of components and colors; passementerie, cotton, silk mix to perfection with aluminum, ceramic, rubber. The pieces are light, whimsical, and spontaneous. They are feminine and young. They are dressy with character; contemporary and dynamic; above all, they are extraordinarily easy to wear.