Our Lines
We are always on the lookout for unique, innovative, and high quality European lines suitable for the upper segment of the US market as long as they are flexible enough to adapt to its high demands. Scroll down for a quick preview on each of our lines and then click on the Shop button next to each line to go directly to that line in our wholesale store (available only to registered retailers).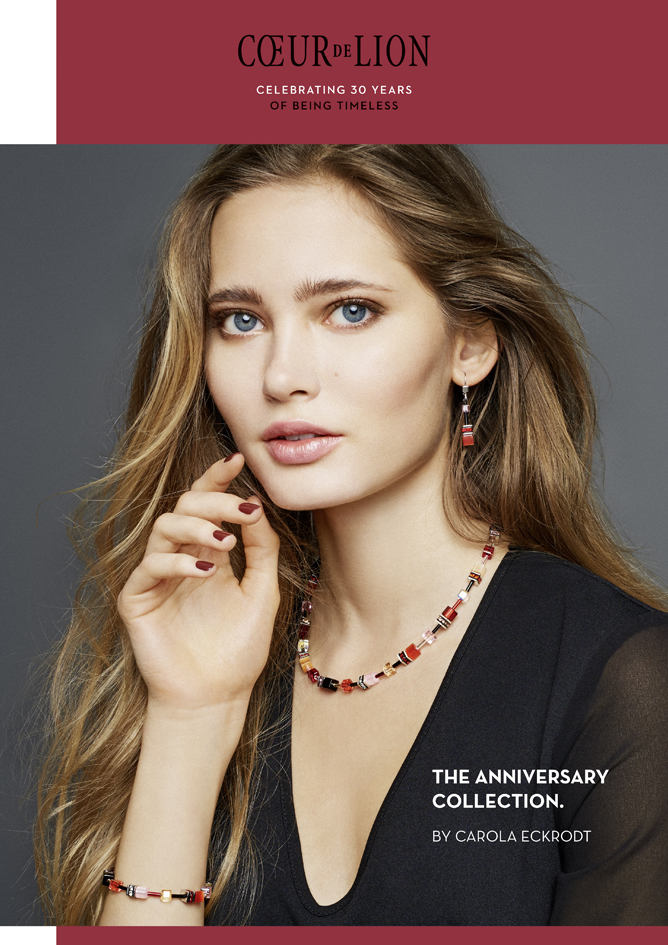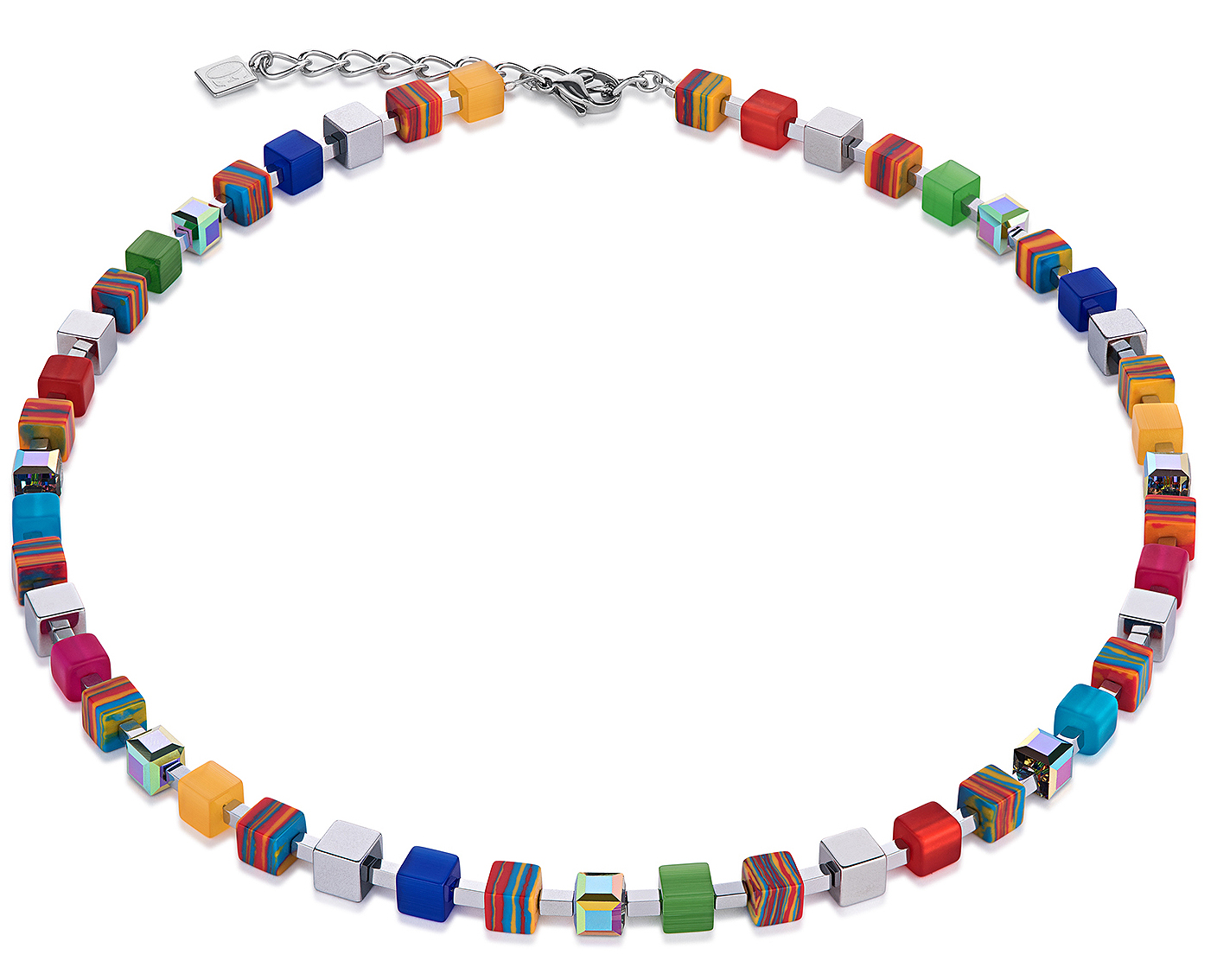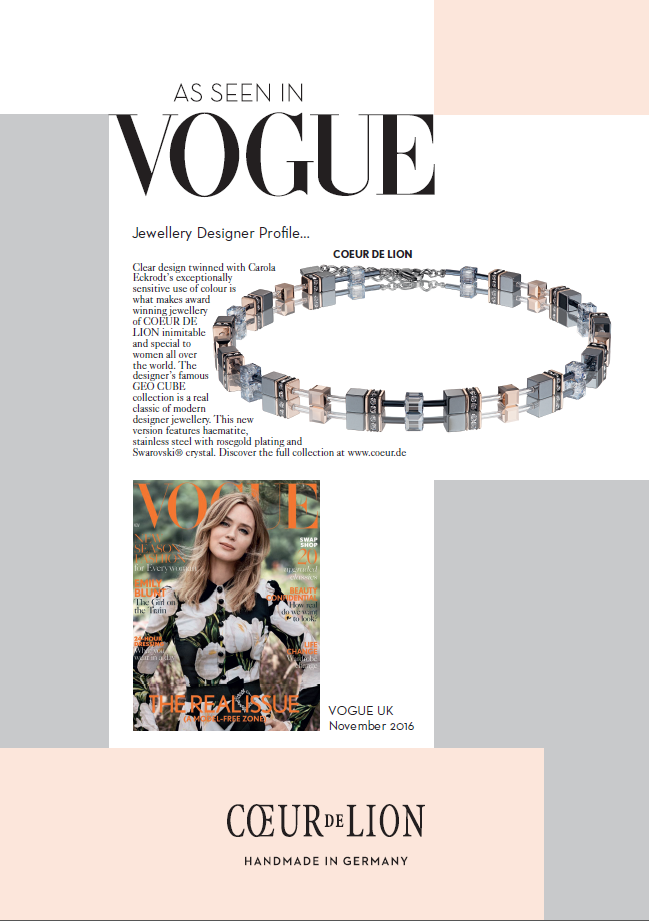 Carola Eckrodt
Designed by Carola Eckrodt and hand-made in her Stuttgart, Germany workshop, Coeur de Lion is made for the sophisticated woman who dresses impeccably and agrees that "restraint is the best way to stand out from the crowd".  Carola has an uncanny ability to mix vibrant colors, glass and metal to arrive at a very clean, crisp look.  Suggested retail pricing for necklaces range from $150-$650.
Already registered as a retailer?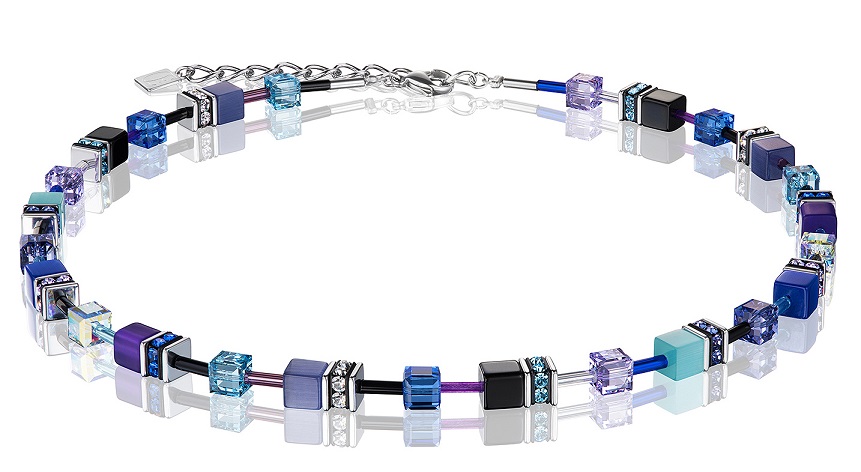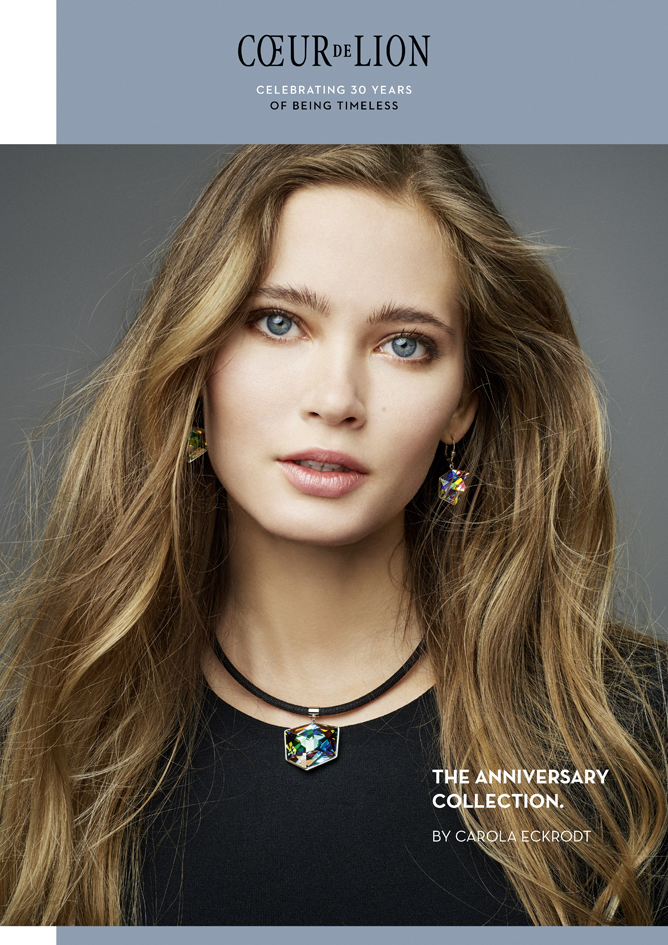 Sandrine Giraud Creations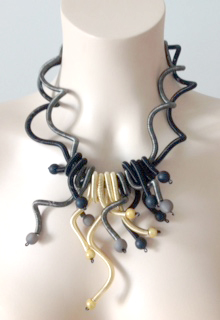 Click
here
if you'd prefer to view this video on Nikaia's YouTube channel.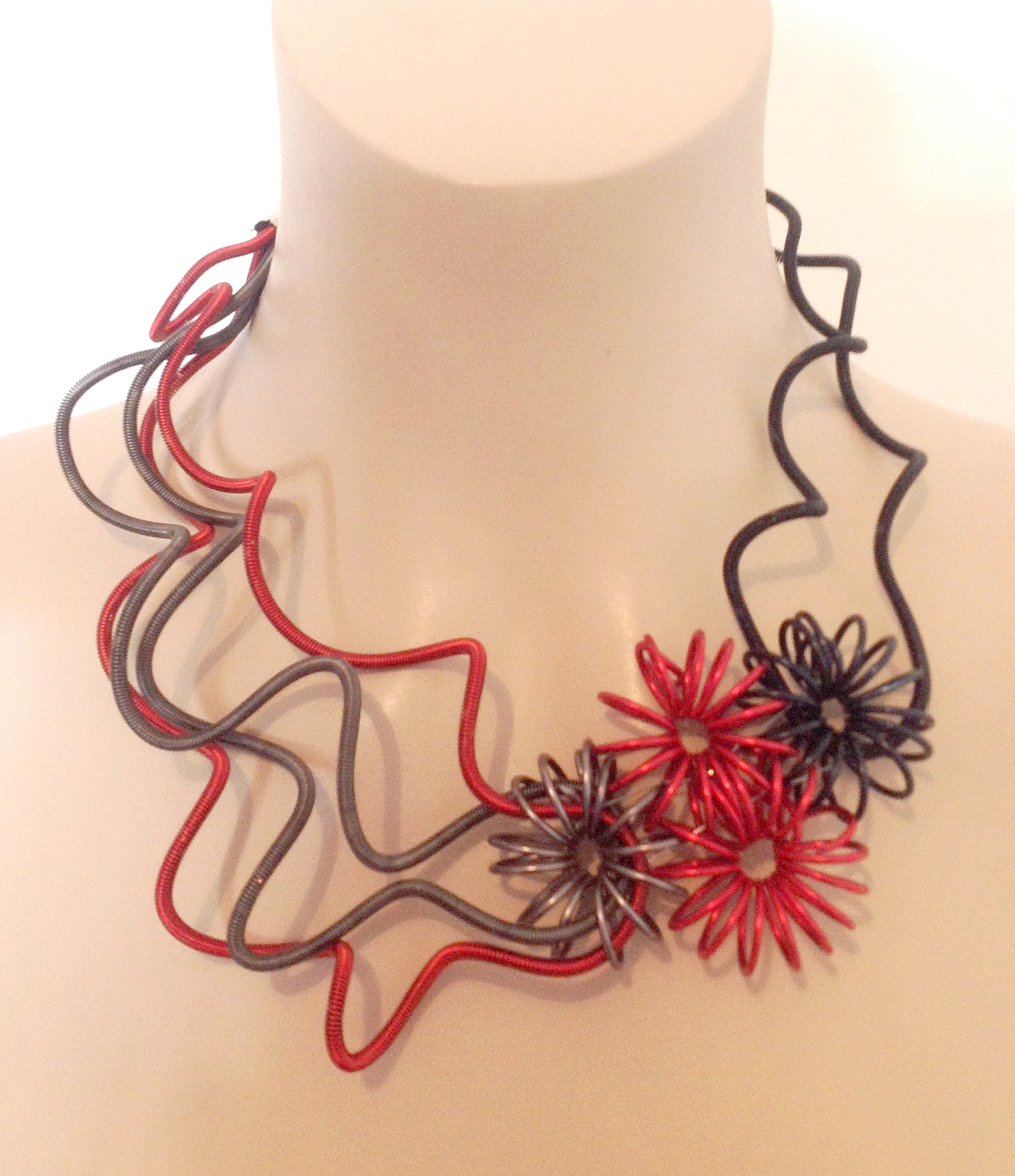 Sandrine Giraud 
Designed by Sandrine Giraud, Sandrine Giraud Creations is a whimsical line created for the artistic woman who dresses with flair and isn't shy about standing out from the crowd.  As her line is extremely reliant on very difficult to master techniques, Sandrine individually makes every piece of jewelry in her Bordeaux workshop. Suggested retail pricing for necklaces range from $150-$300.
Already registered as a retailer?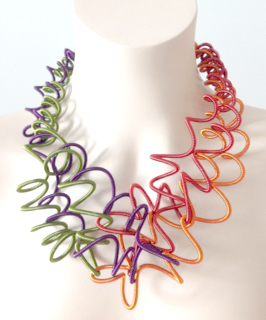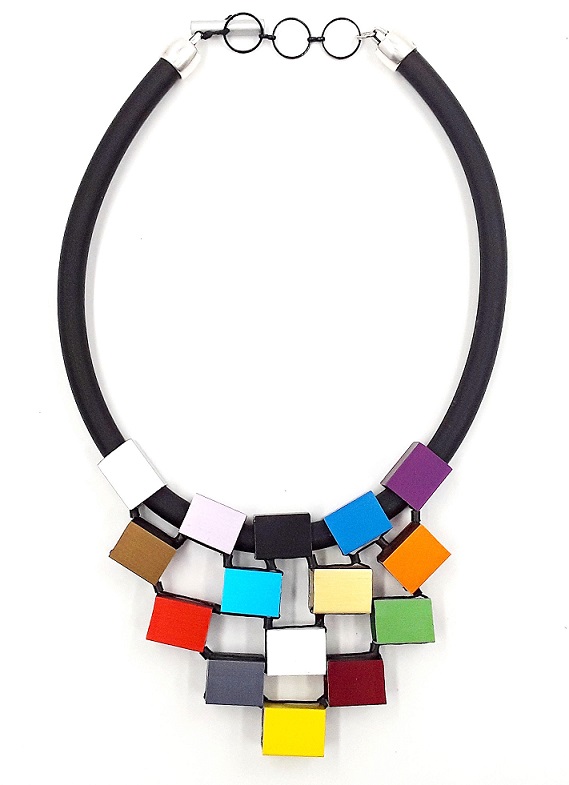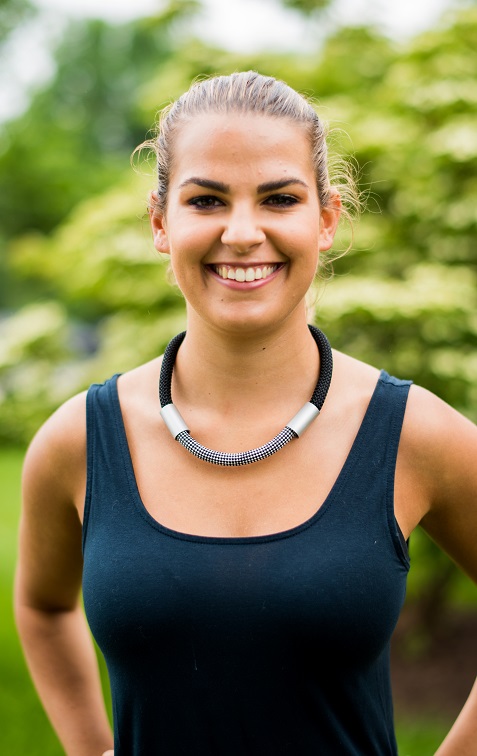 Christina Brampti
Christina Brampti believes that there are many ways to view reality and her jewelry reflects that. Using a wide range of materials, she explores different ways of working with each one, resulting in a collection that embraces geometric minimalism, soft undulating shapes, and relaxed, urban cool.
She explores scale, using brushed aluminum tubes, both rounded and squared in different sizes, & combines them with cords of varying thickness and materials, including rubber, leather, nylon, tulle, elastic, and cotton.
Different techniques are used in the combination of cords, from tightly wrapping one cord around another to create texture to inserting smaller cords inside net tubing to add weight and visual interest. Christina works with ceramic beads but also uses ceramic chain mail in strong colors which she also wraps around another cord. Brampti creates linked circles using nylon tubes, combines a handful of net tubes with brushed aluminum clips, or mixes the tulle with transparent plexi chips to create an ethereal effect.
Her treatment of plexi starts w/ a sculpted geometric swirl, held by a fine rubber cord. From there, she plays with layering different colors of translucent and opaque plexi to create both radiating bands of color and bold circular pendants. And the plexi reappears as fluttering transparent chips when combined with tulle.
The designer's workshop is located north of Athens. Suggested retail prices for necklaces range from $100-$250.
Already registered as a retailer?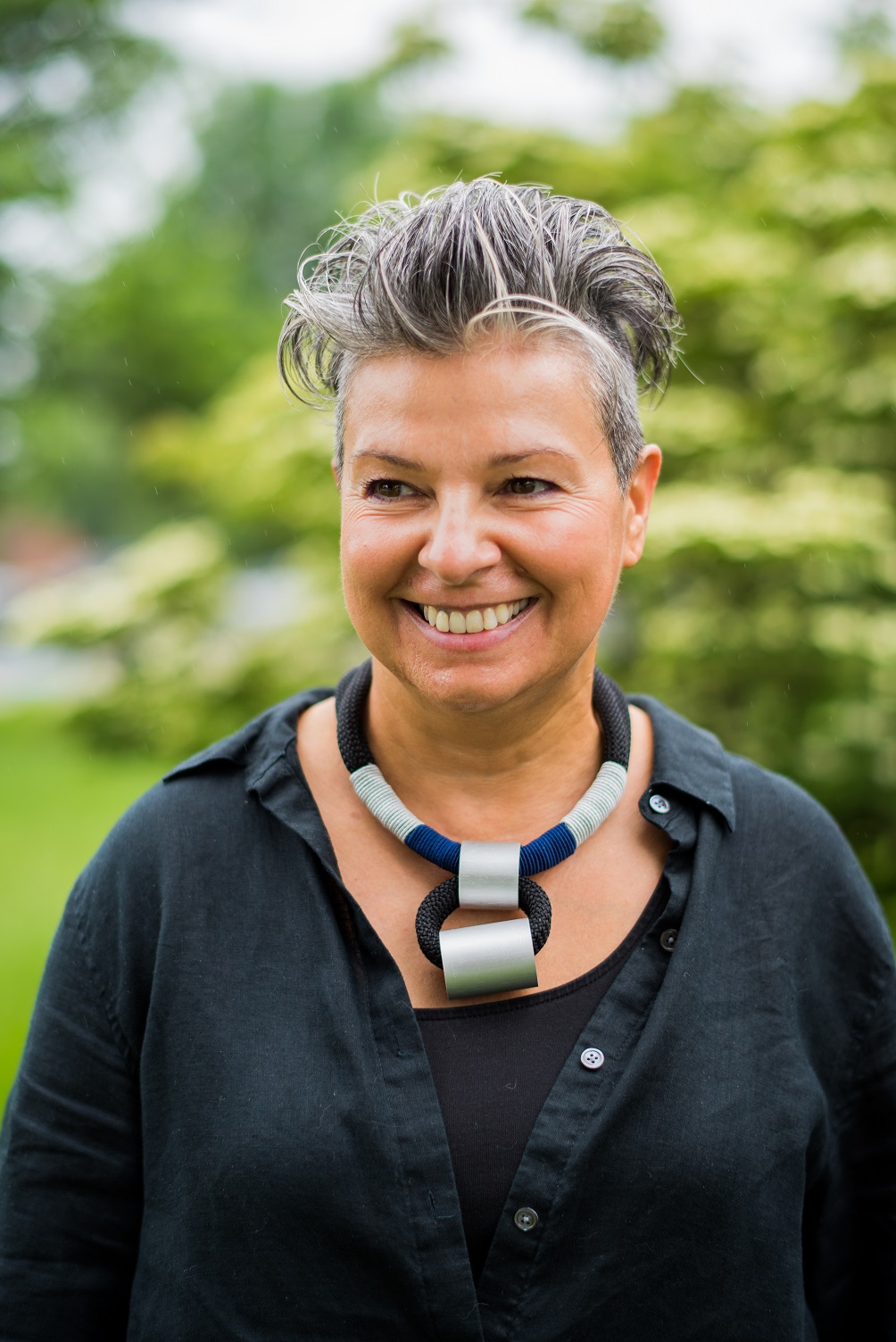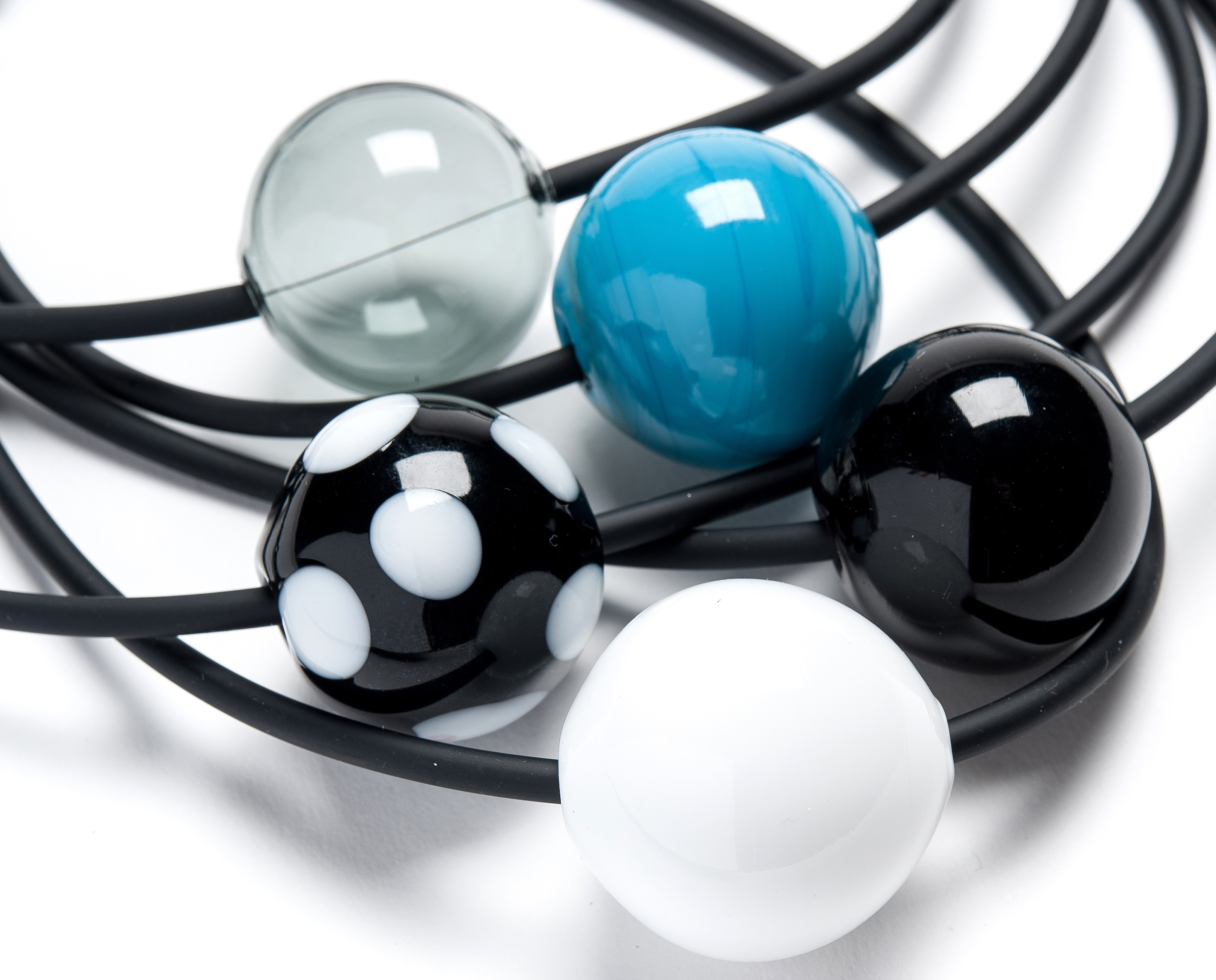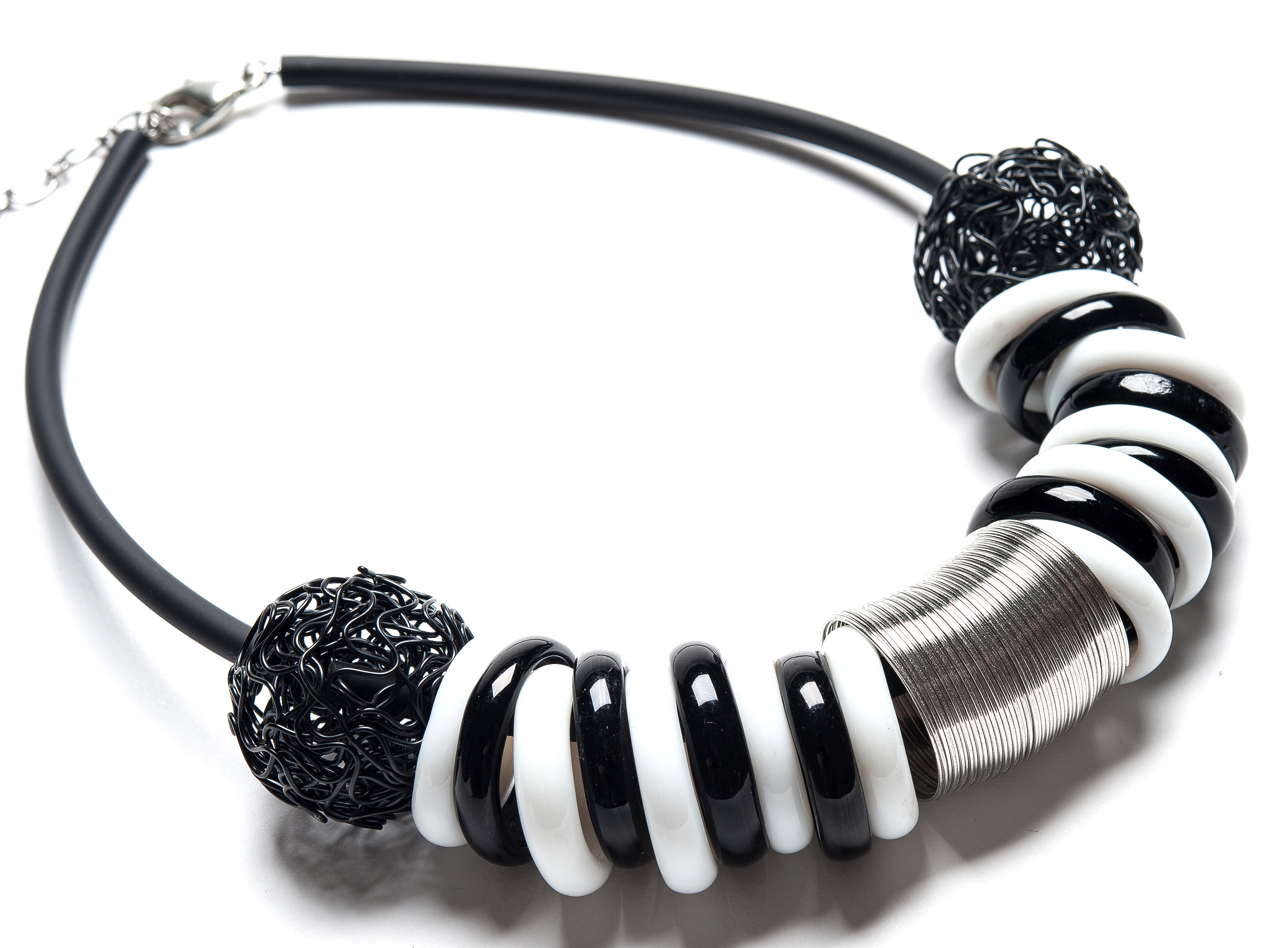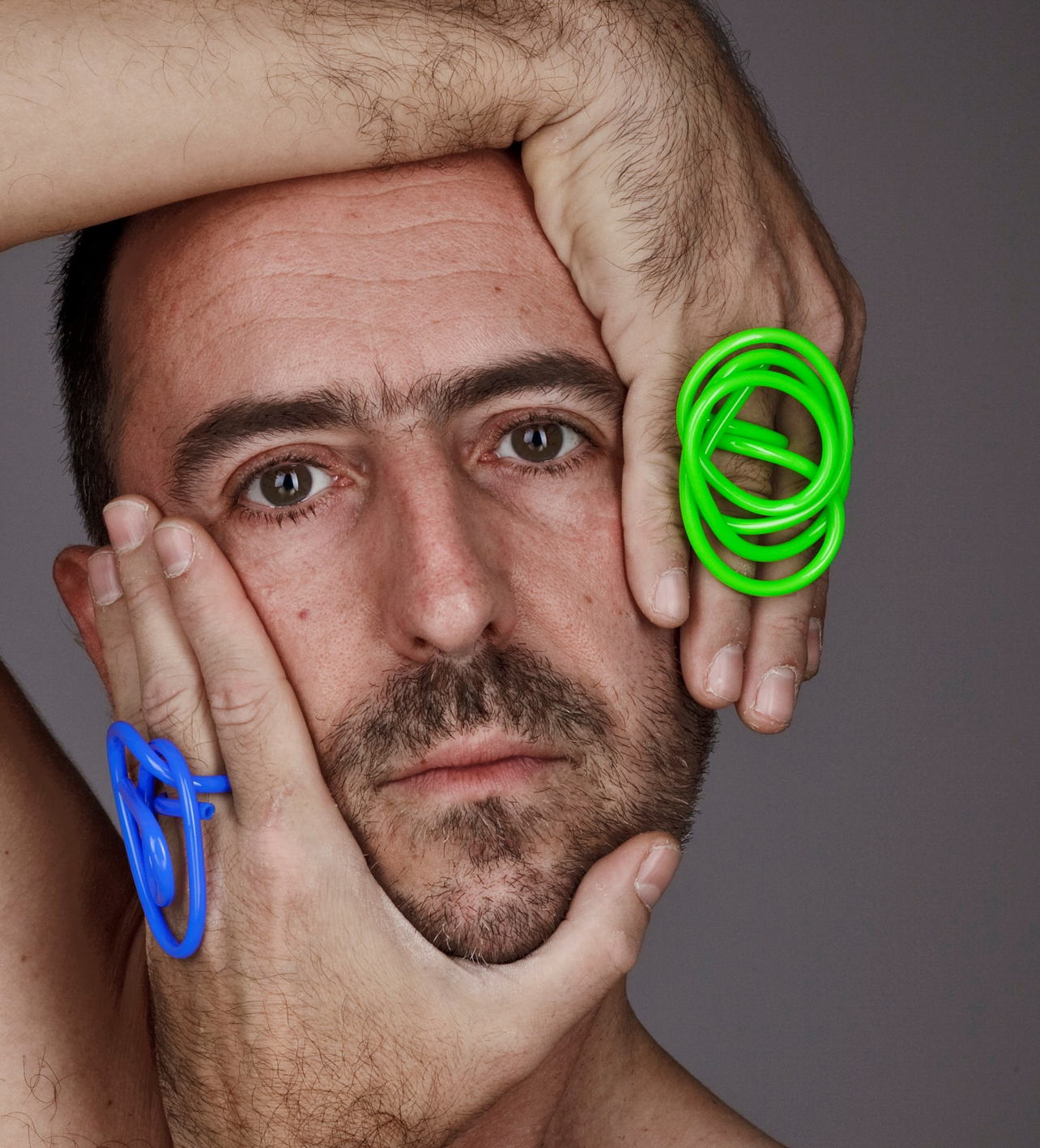 Samuel Coraux
Designed by Samuel Coraux and hand-made in Paris, Samuel Coraux is a very bold fashion-oriented line and appeals to the woman who likes to make a statement in her accessories.  Samuel pushes design limits with his creative use of glass and rubber in ways like no other designer in the market. Suggested retail pricing for necklaces range from $150-$300.
Already registered as a retailer?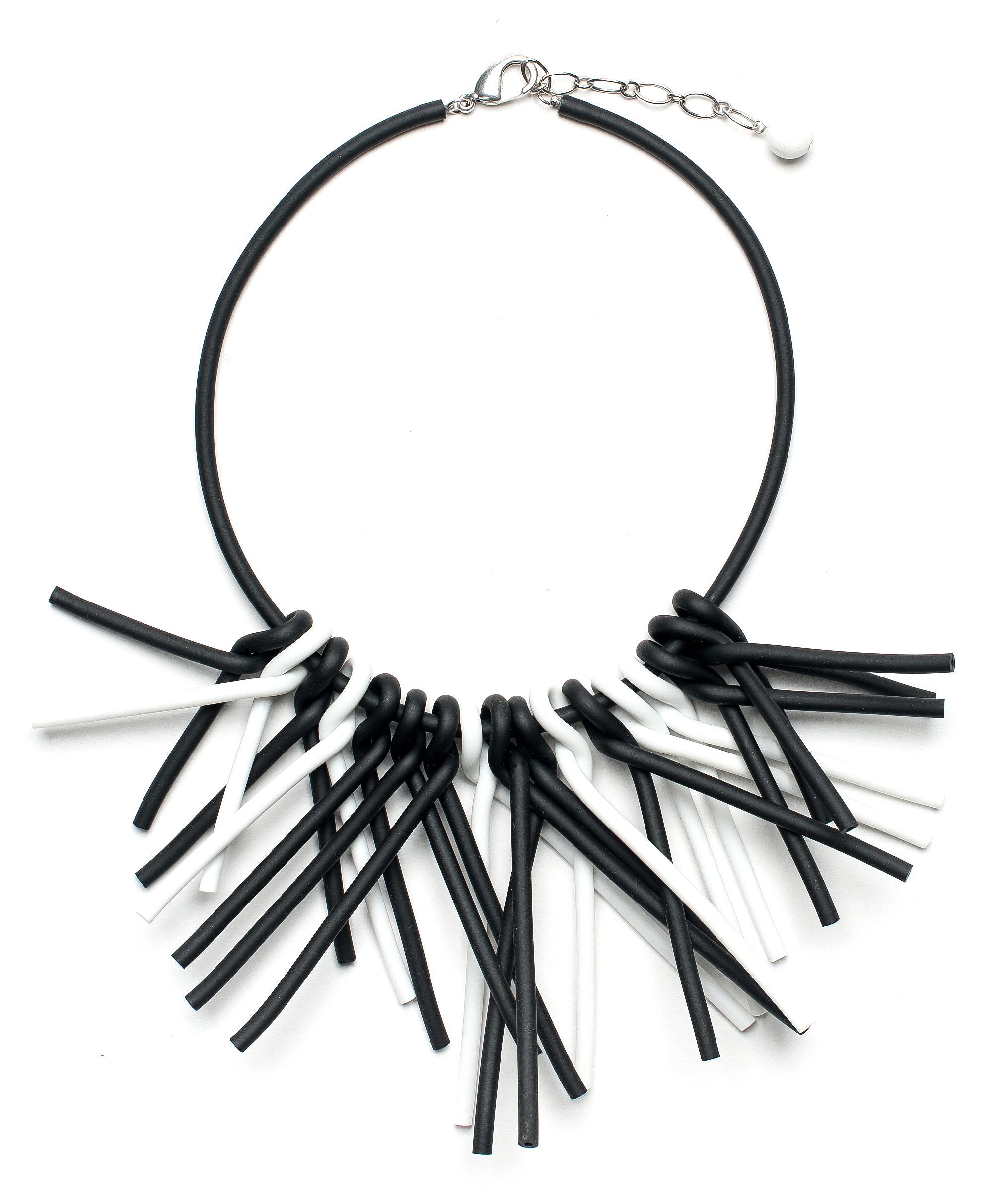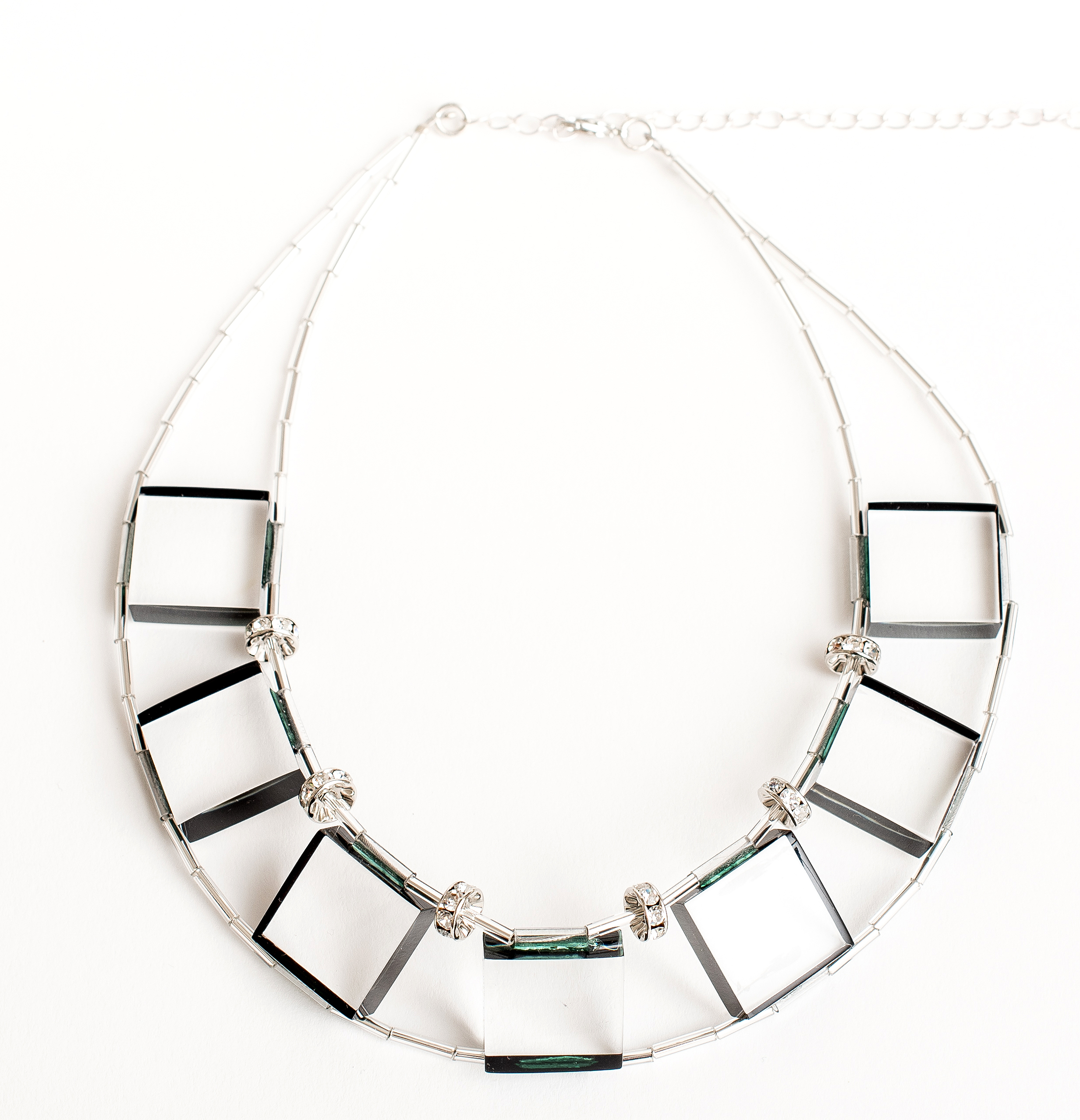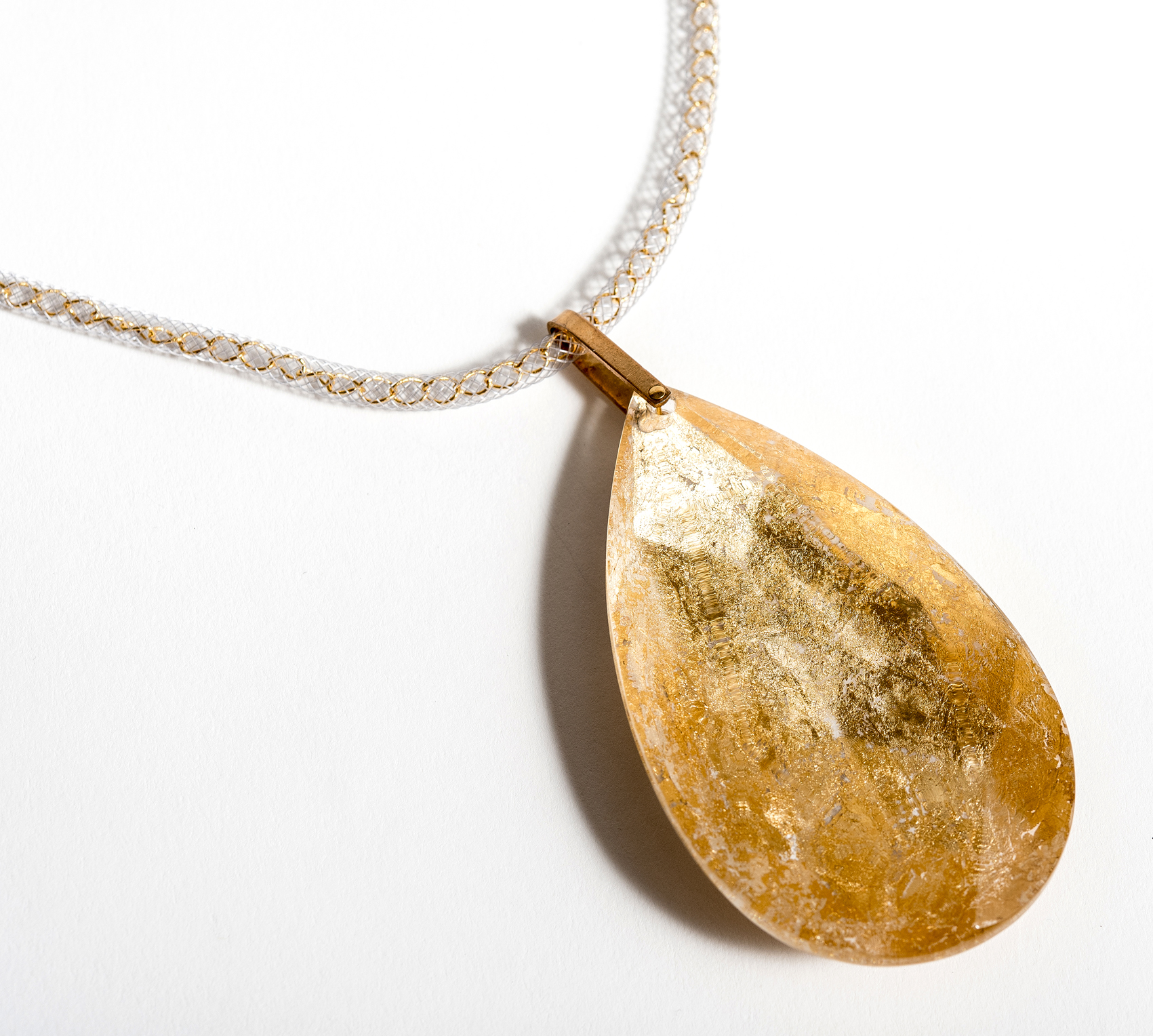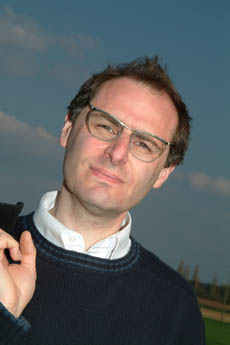 Laurent Guillot
Working out of his Paris atelier, Laurent Guillot has a very strong background in the European luxury market, having taken part in the creation of jewelry collections for Yves St Laurent, Chanel, Courrèges, Guy Laroche, Swarovski, and Baccarat. His current focus is on bringing transparent lucite alive with hand-carved necklaces, rings, and bracelets that explores minimalism through dimension, scale, and volume. Suggested retail pricing for necklaces range from $150-$1,200.
Already registered as a retailer?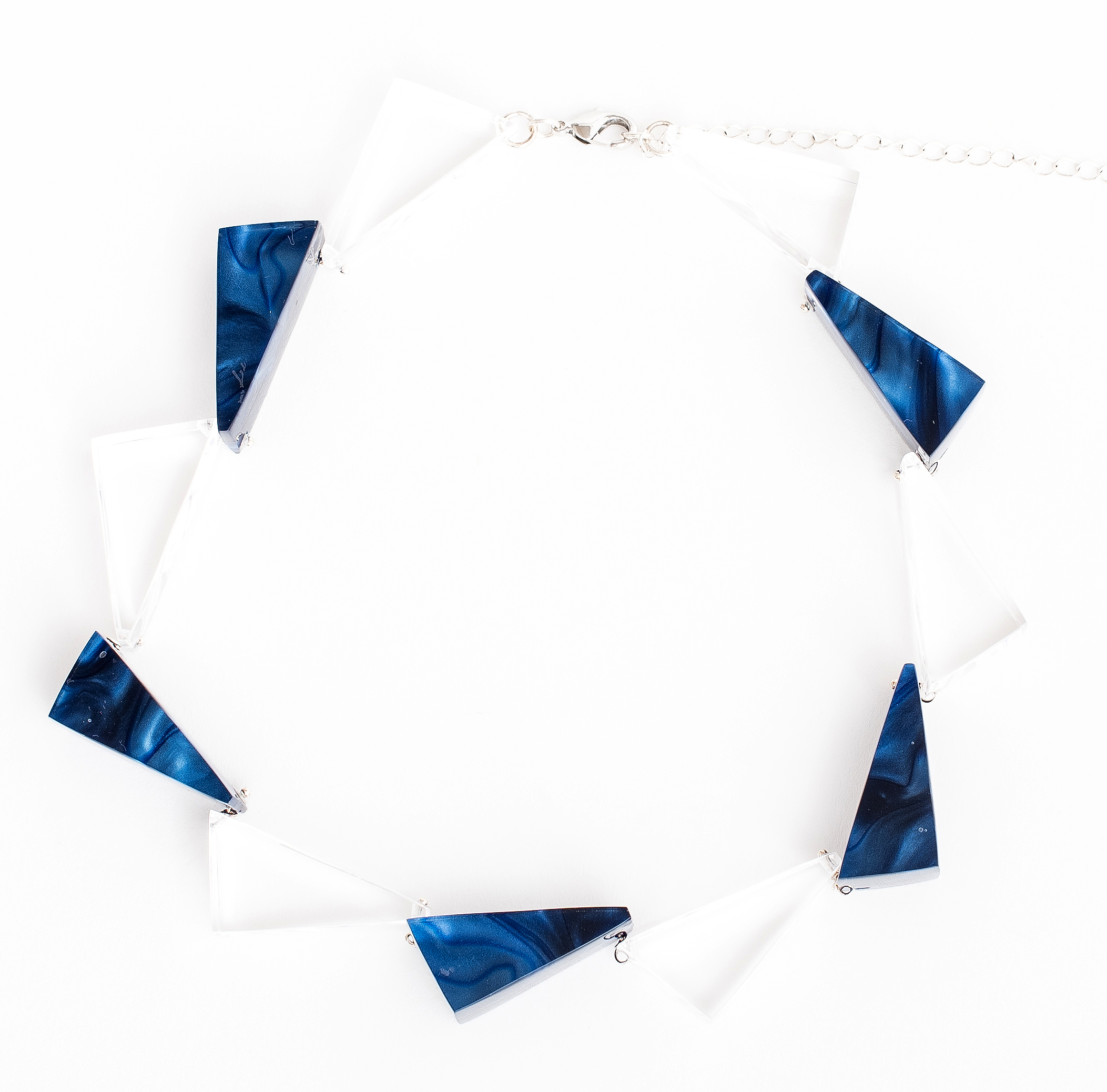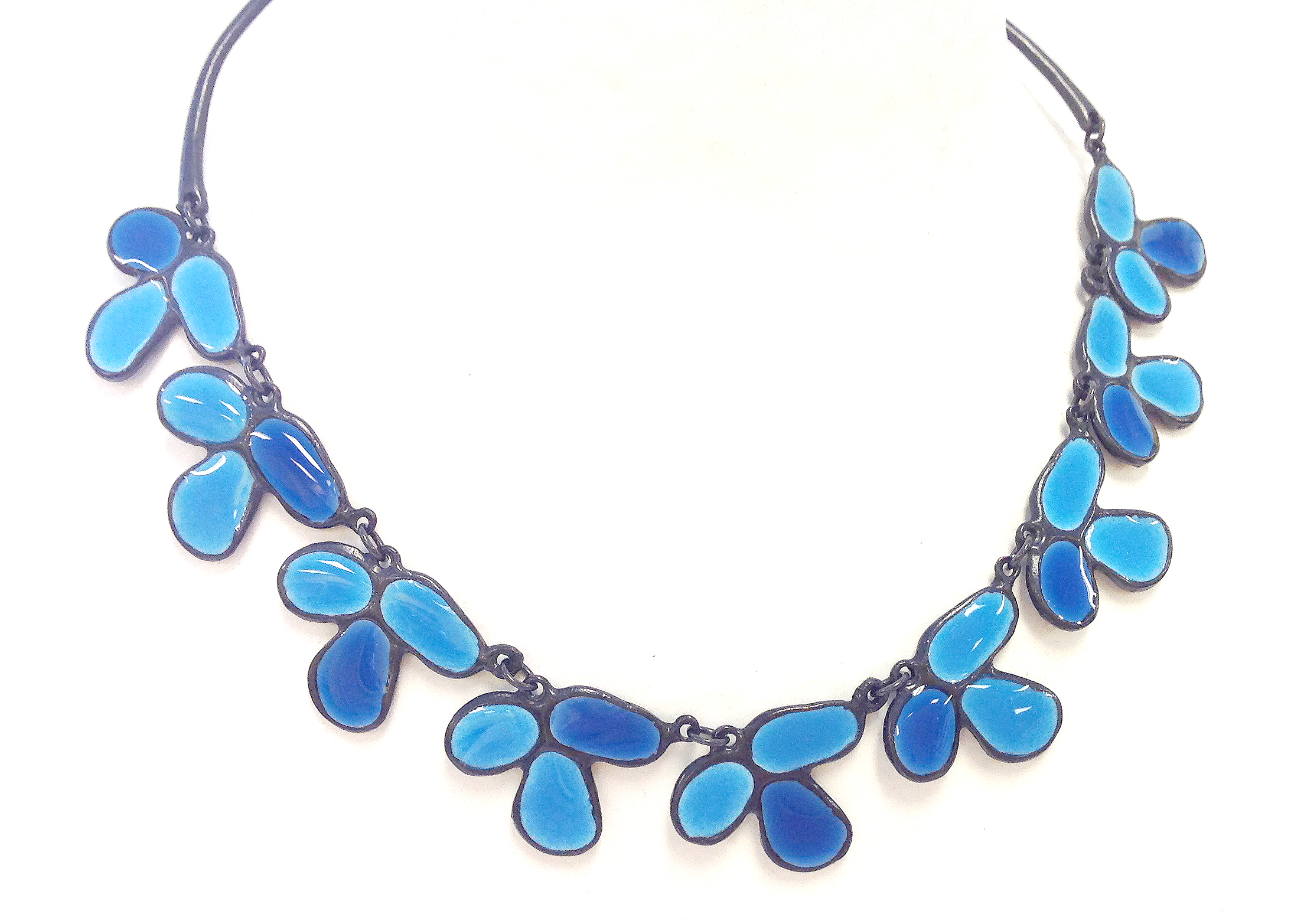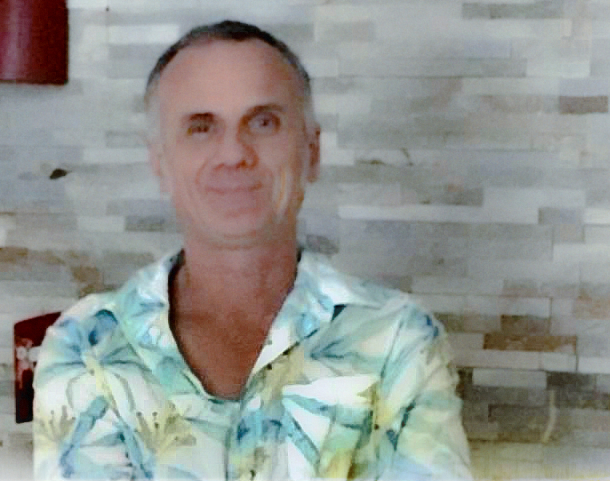 Thierry Joo
Handcrafted by French artisan Thierry Joo, this collection is built around simple shapes and vibrant colors.
Thierry is almost as much a chemist as he is a jewelry designer. The pigments are skillfully combined to achieve the exact shade desired. The epoxy is then brushed inside each individual receptacle and the necklaces become alive one color at a time, in a happy, whimsical fashion.
Already registered as a retailer?